Marlene Turner
Owner & Sole Proprietor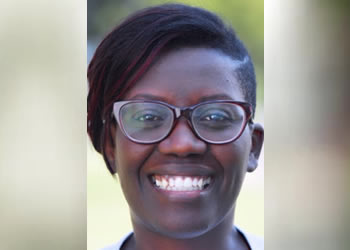 Business/Entrepreneurship

Bail Bonding

Counseling

Teaching

Ministry (leadership & discipleship)
By profession, I am a Minister and Chaplain, a Mental Health Professional and a John Maxwell Institute Speaker, Trainer, Life Coach. I earned a Master of Divinity in Ministerial Theology, a Master of Science in Clinical Psychology and a Bachelor of Science in Psychology.
My name is Marlene Turner, and for the past 6-1/2 years, I have had the privilege and honor of serving as the owner, sole proprietor and professional Bail Bondsman for Kompound Bail Bonding, LLC. Through the years, I have been blessed to develop strong, sustainable relationships with many of our clients and their family members within Huntsville City, Madison City and Madison County. I am grateful for the collegial relationships that have been forged with other Bonding Companies and/or it's Bonding Agents as well as various representatives of the Court and Jail System.
I love people and love what God has blessed me to accomplish daily, with and through Kompound Bail Bonding!! My goal is to help build community around people; help make our communities better! With God's help, I wake up every day with a mind and heart to help change a life…, the life of our clients and their families, needing to make bond!!
"More than a bonding company"
Marlene Turner is a native of Northern Alabama.
contact details
1100 Jordan Lane NW
Huntsville, Alabama, 35816