Rebecca Lubin
Bonding Agent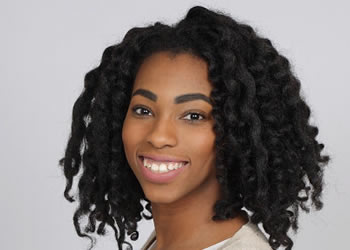 B.S. Psychology

B.A. Theology
My name is Rebecca Lubin. I am a bondsman with Kompound Bail Bonding for approximately 7 months and have been privileged to work with 100s of people in this short time. I don't want to help people in crisis, but my prayer is that we can be a blessing to those in crisis and learn more about themselves in process. My favorite quote is from Bryan Stevenson: "Each of us is more than the worst thing we've done". I believe this for myself, for each client, family, and friends I am privileged to serve.
"More than a bonding company"
I am a native of California.
contact details
1100 Jordan Lane NW
Huntsville, Alabama, 35816